At Evans, we know logging trailers. We've been perfecting them since 1919.
We'd like to introduce you to our log trailer high capacity line. We offer three different models: plantation, drop center and straight frame. With a unitized beam fabricated from high strength steel, our logging line provides the most capacity and guarantees a safe and stable platform for your operations. The first and still the best!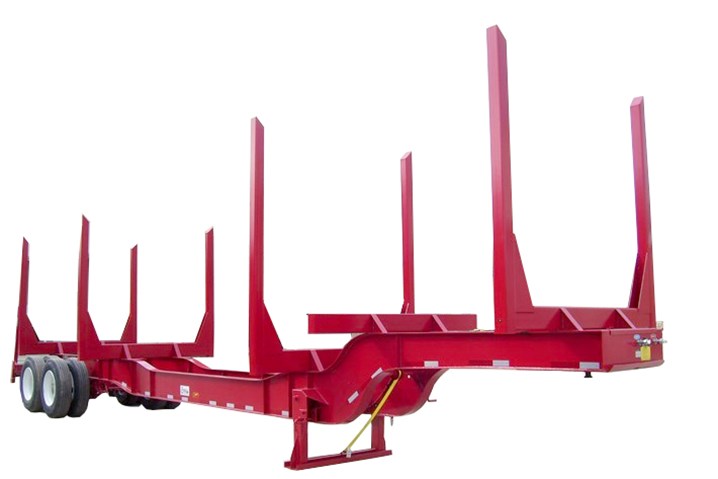 42' Plantation Log Trailer
Our most popular model provides the maximum cubic capacity for harvested timber with a drop frame/drop center design.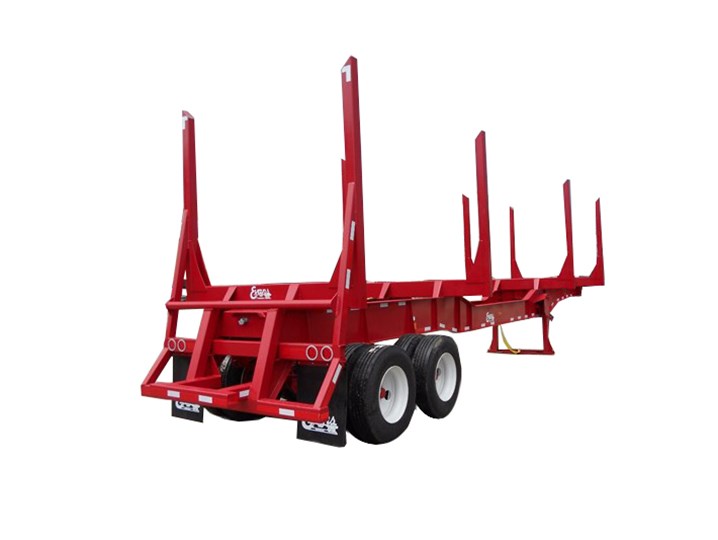 42' Drop Center Log Trailer
Weighing approximately 9,800 pounds, our High Capacity Drop Center log trailer features 1/4" thick bolsters and standards made with 70K high strength steel.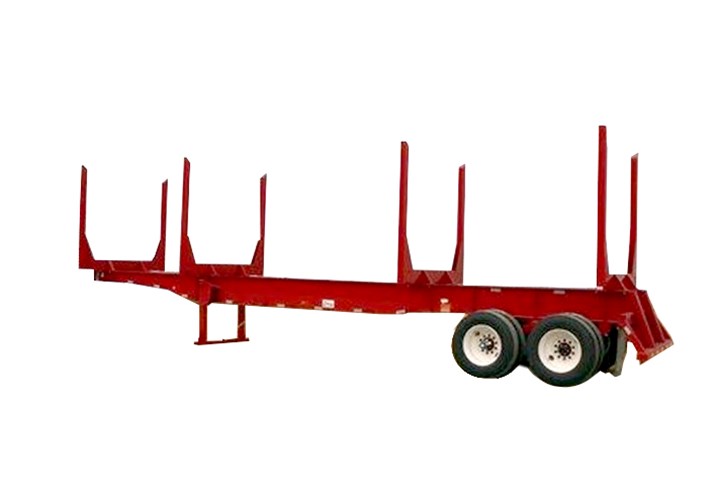 42' Straight Frame Log Trailer
Our straight frame models provide the logging industry with a lighter option for carrying heavier wood.
Can't find the spec you need? Just Ask!
We specialize in providing each and every Evans customer a personal factory experience and are determined to exceed all expectations by understanding their individual needs, challenges and opportunities. Give us a call and see what kind of trailer we can design for you.
Contact Sales by phone

Yes, we also offer a full range of parts. Learn More